"Technology is only as useful as it is usable."
"How do you get the most return for your IT investment? Through careful planning and execution that gives you everything you need, when you need it, and no fillers. It takes leverage to move mountains, and we help you make it happen with IT service that's built specifically for your needs."

"Our clients benefit from information and understanding – knowledge is power."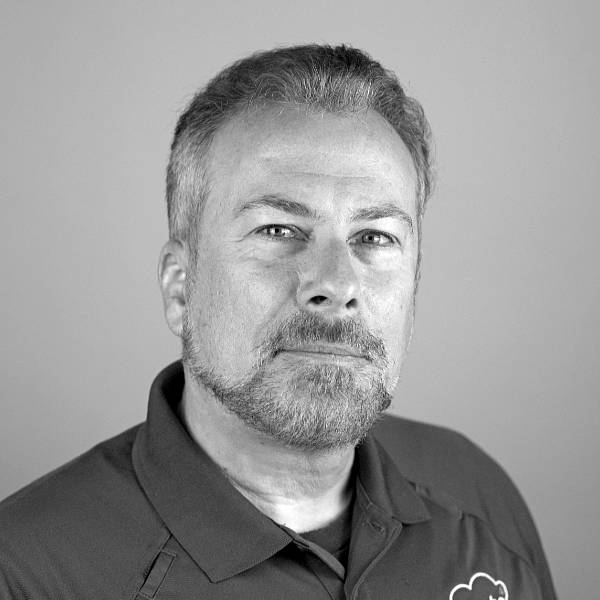 Ed LaFrance, VP of Business Development
Value is subjective.
Results aren't.
Do you want your IT to enable business growth? Improve productivity? Enhance your logistics?
We have the strategic know-how to make it happen.
outside-the-box PROCESSES
We take an objective-based approach to your IT, putting your goals and priorities first.
tailored Service
Being the top IT provider in the Sacramento area isn't just about computers and networks. It's about helping your business grow.
There when you need us
Response to support requests in as little as fifteen minutes.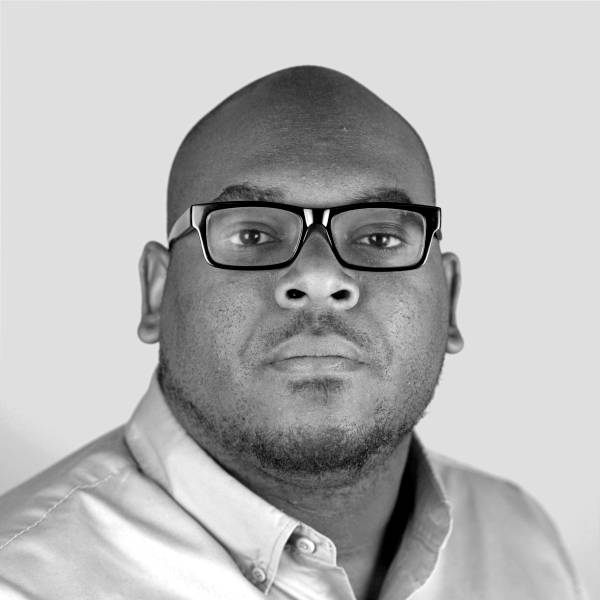 Terence Harrison, IT Support Specialist
"Your business technology is a journey."
"There will always be emerging new technologies that disrupt the industry, there will always be new projects and objectives, and there is always some way to increase technological efficiency. Our goal is to meet you where you are today. Once we have evaluated your current technology, work with you to get where you want to be."

"No matter how long the road, we're beside you all the way."
Locally sourced IT from within your business community.
We understand the needs of small businesses because we are one. We know where you need performance. Our goal is to deliver performance that goes above and beyond.
No outsourcing, no overseas call centers
Technical staff is on-premises 24/7 to handle your requests. We don't outsource or subcontract our services – you hired us, not some freelancer.
Local knowledge, local experience
We built our enterprise-class data center to house your critical data and applications, giving us full control over service quality and the end-user experience. We won't send your data and applications drifting away on a "cloud."
Value that counts where you need it
Our discovery and development process creates IT solutions built around your needs, optimized to provide you with the best possible value for your IT dollar.
We don't give you the hard sell – we just work hard.
Datacate has been growing steadily for more than a decade, and our success has nothing to do with high-pressure tactics.
By putting people first, we've created IT partnerships that deliver the kind of results everyone is looking for: simple, straightforward, reliable, and cost-effective.
Reach out to us to get started.