We look forward to hearing from you.
Datacate was founded by a team of professionals that understand the importance and value of effective IT solutions. We are dedicated to providing secure, reliable, high-availability services to our clients, marked by excellence in service and support.
Datacenter Campus
2999 Gold Canal Dr
Rancho Cordova, CA 95670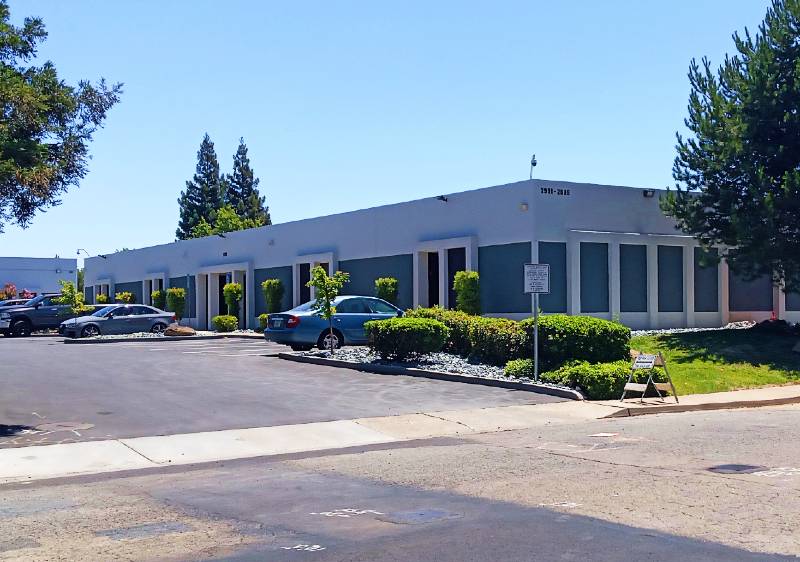 Send us a message and we will get right back to you.