"Get real service from real people when you work with Datacate."
"Our people make Datacate the IT provider that human beings love. Why? Because Datacate's phones ring in our office, not some remote call center – clients have access to our engineers and technical staff 24/7. We built our enterprise-class data center to house your critical data and applications, giving us full control over service quality and the end-user experience."

"Want to see it? We'd be happy to give you a tour."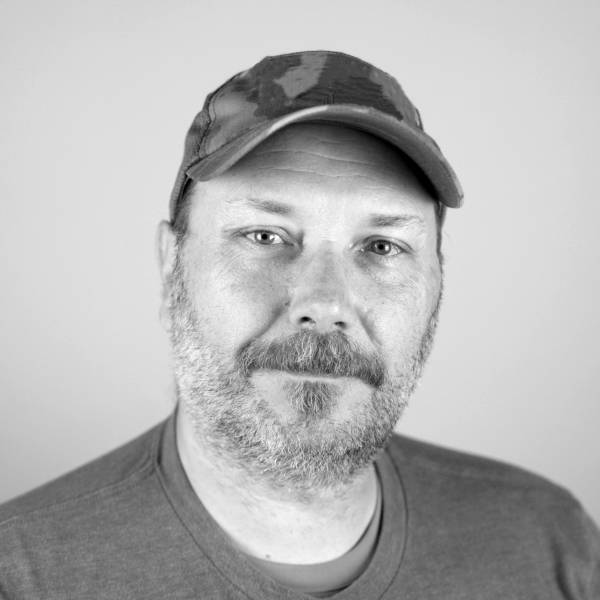 Robert Maxwell, Senior Network Engineer
Meet our team – real people, real talent, real solutions.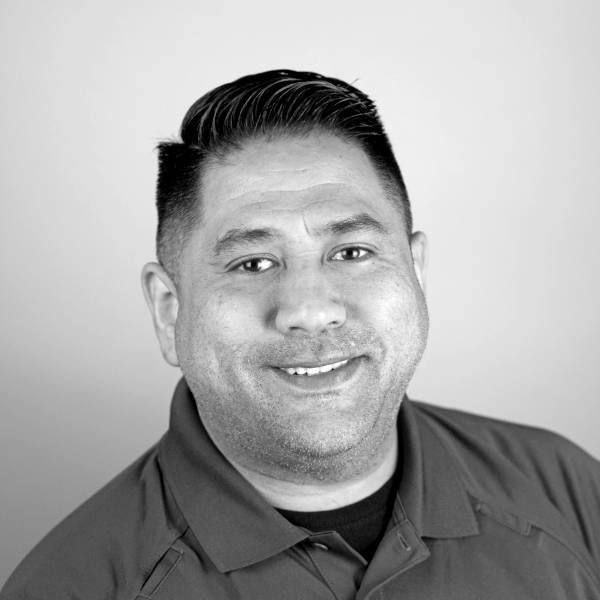 Aaron Bettinger
VP of Operations
"I love my job because everyone shares the same vision and is dedicated to our mission."
"I oversee operations and maintenance of our offices and data center, and I handle everything from critical resources to cleanliness to visitor policies. I am also responsible for security policies and emergency preparedness."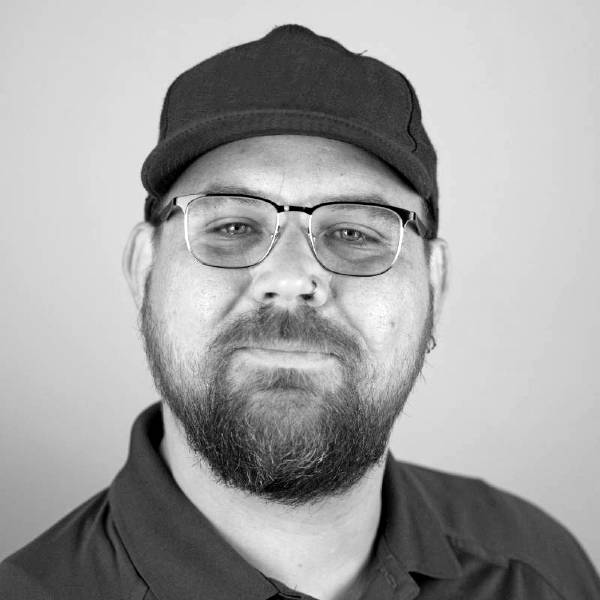 Emory Hayes
VP of Client Services
"We have a great team that enjoys helping our clients achieve their goals."
"I am in charge of the Support and Implementation Team at Datacate. I hold regular meetings with our MSP clients, plan and coordinate internal projects and ensure smooth day-to-day operations. I help our clients navigate the changing work paradigm, primarily adapting to remote and hybrid office models."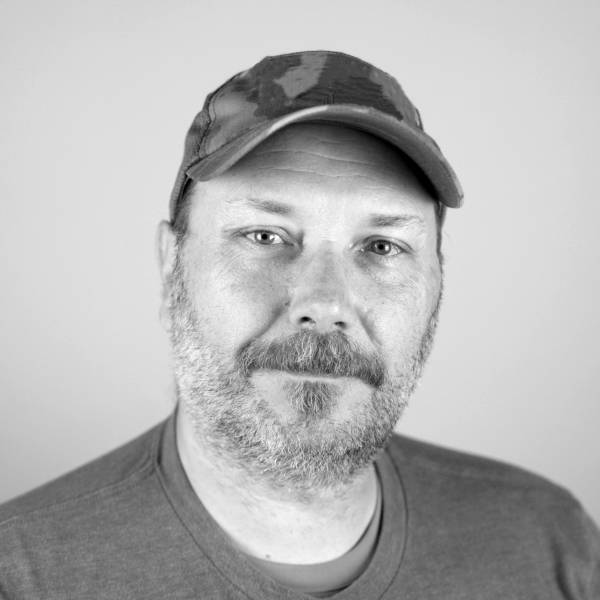 Robert "Bobby" Maxwell
Senior Network Engineer
"The people I work with are what makes it worthwhile."
"I'm responsible for maintaining, troubleshooting, and upgrading our network infrastructure for data center operations and client services. I manage our carrier connections and client-side deployments, and I develop and deploy tools to manage security and monitor systems."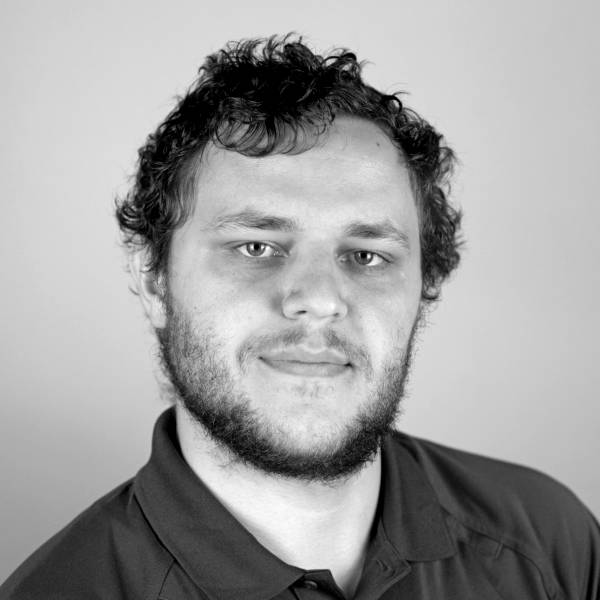 James Betts
Finance / Director of Compliance
"I love our positive work environment and the constant opportunities to learn and improve."
"I work with our staff and an independent auditing firm to ensure that our procedures and controls are followed consistently. I'm the point person here during our annual security audit. I also handle payables and receivables for the accounting department."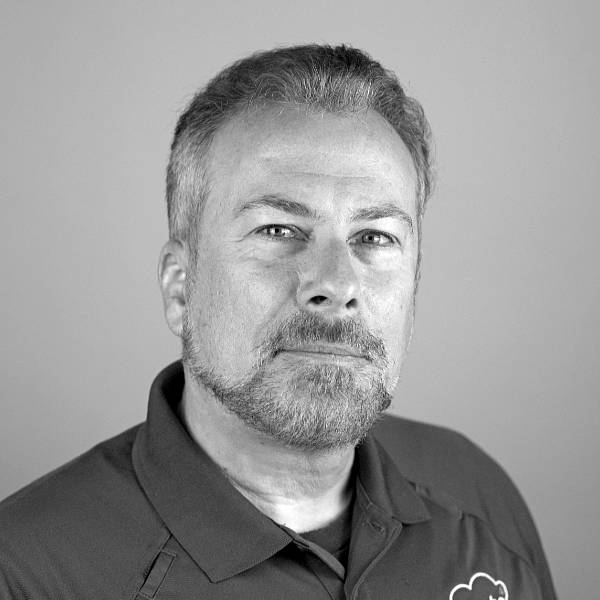 Ed LaFrance
Co-founder, VP of Business Development
"Our team's rich pool of knowledge and talent means that we can solve any problem."
"I handle marketing and business development for Datacate, management of key client accounts, and supervise our community initiatives. Helping clients understand and assess their technology needs and arrive at a solution that ticks all the boxes is one of the most satisfying aspects of my work."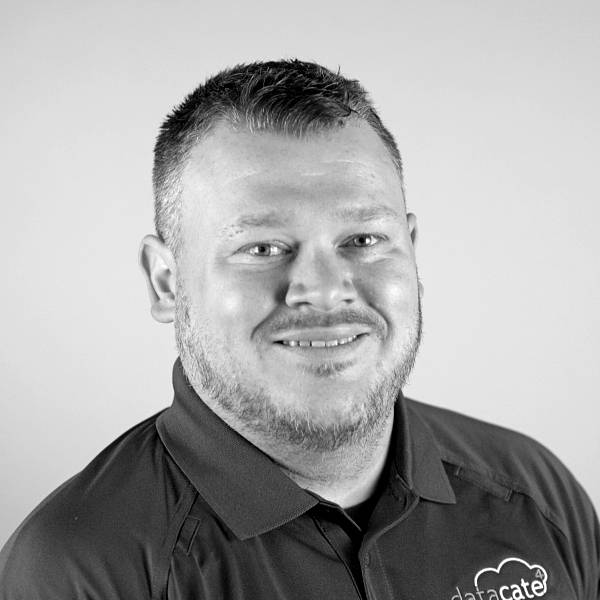 Chris James
Co-founder, CEO
"Everyone gives it their all, and it shows."
"I oversee Datacate's operations and finances at the executive level. I'm responsible for delegating and directing agendas, driving profitability, and managing company structure and strategy. I derive tremendous satisfaction from seeing our company grow and from the accolades we receive from our customers."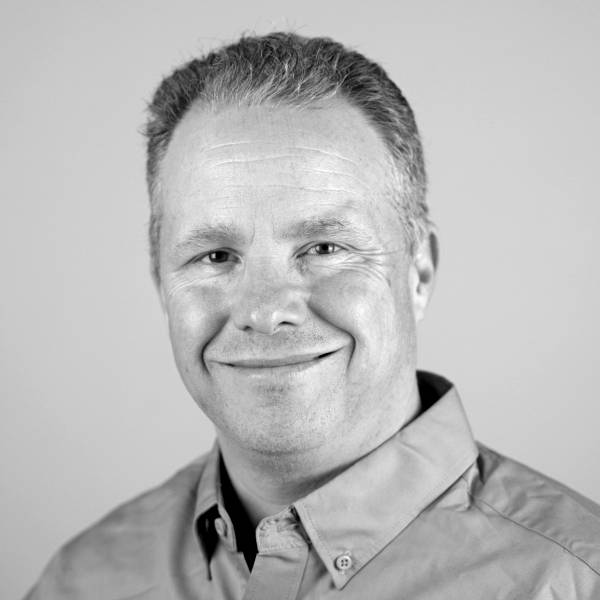 Damon Brown
Co-founder, Solutions Consultant
"People are our most valuable asset, resulting in many long-lasting associations."
"I provide solutions consulting to our clients, helping them evaluate options to obtain optimal outcomes. I am also the Founder of Technicate Solutions, a sister company that can enhance Datacate's client solutions with web and mobile application development and website development."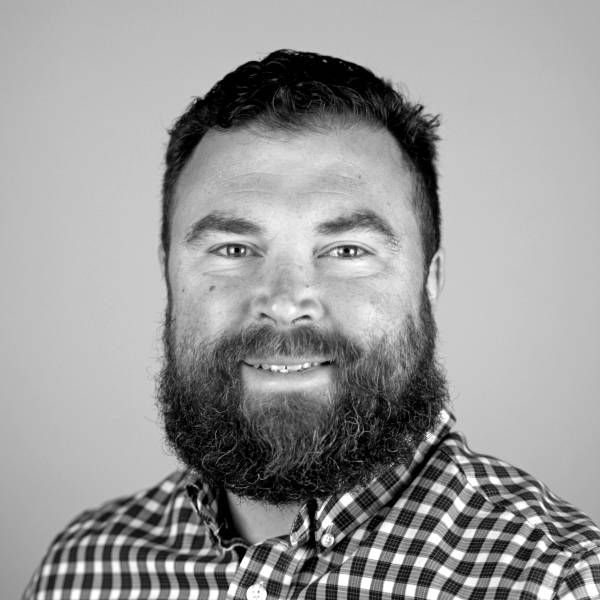 Joshua Hovinga
Co-founder, COO
"I know that our team's efforts positively impact customer satisfaction."
"I provide operational oversite of our various teams and business units. Our shared mission is to increase the efficiency of internal processes by eliminating redundancies and waste and removing any blockers that might prevent team members from being successful."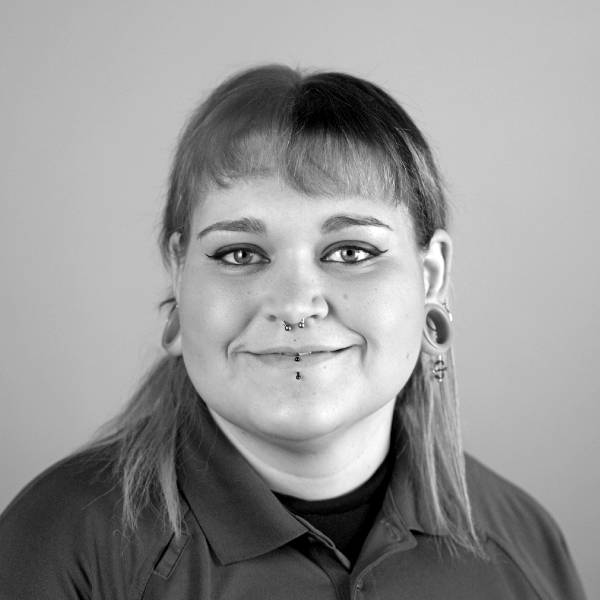 Erinne Roeben
IT Support Specialist
"We are a tight-knit team that tackles challenges together."
"I assist clients both remotely and on-site by troubleshooting hardware and software issues. I get a lot of questions about printers, and I'm always happy to help our clients with the answers they need. Working at Datacate gives me ample learning opportunities to broaden my knowledge in the field of IT."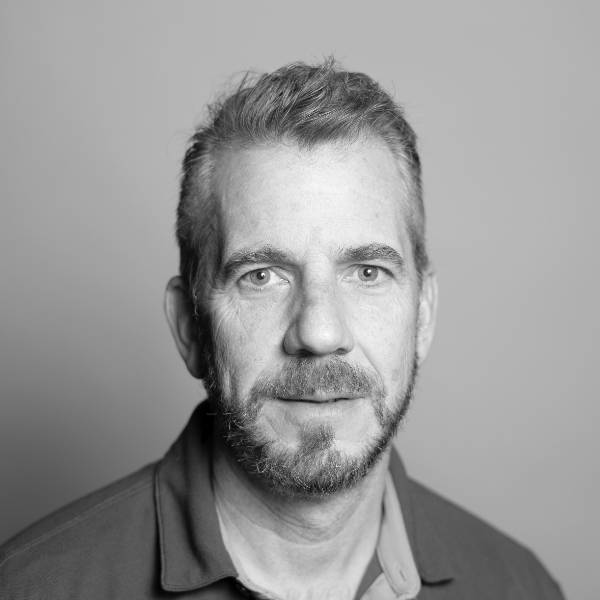 Nick Hadgis
System Administrator
"If it plugs into the wall, we can handle it!
"I monitor incoming tickets and assist the support team. I also handle network and server administration duties and work on client projects. I enjoy working with our knowledgeable team to develop the best solution for our clients."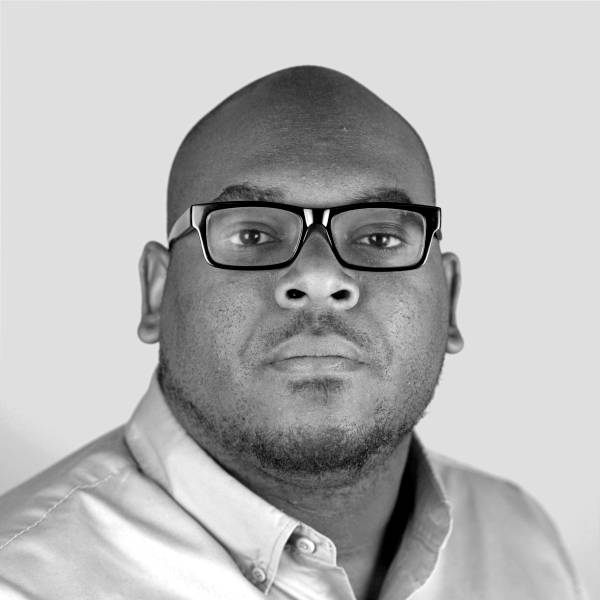 Terence Harrison
IT Support Specialist
"I like helping our customers and the people I work with."
"I provide customer technical support and assist with some operations at our facility. I enjoy working with computers and troubleshooting issues for customers, such as helping a customer with a computer that is running slowly."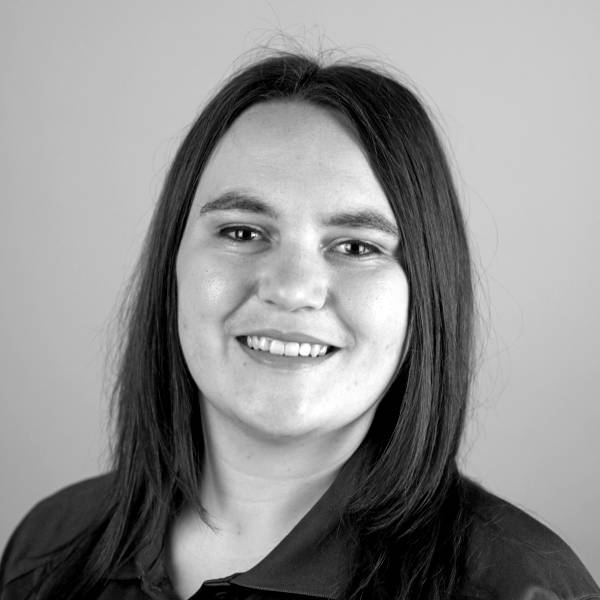 Taylor Hall-Vining
IT Support Specialist
"Everyone on this team is
willing to share, teach, and help others."
"I help clients with technical problems to get them operational again as soon as possible. Computers running slowly and misbehaving printers are two common problems that we solve. It's a great environment, and our customers benefit from it."