Sacramento Business IT Support
Managed Technology Services
Real People
Real Expertise
Real Results
---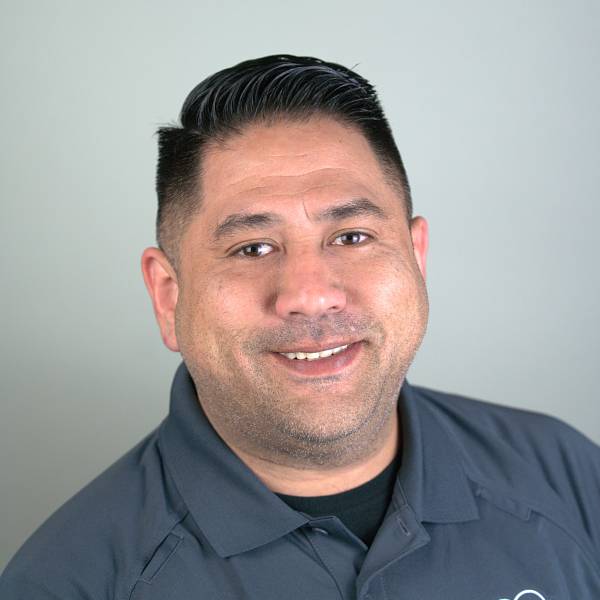 Aaron Bettinger, VP of Operations at Datacate
Real People.
"When you call Datacate, you are calling the local IT experts."
"Datacate's phones ring in our office, not in a remote call center. Our network operations and helpdesk are right here in our Sacramento-area facility – one phone number to call for anything IT. We don't outsource or subcontract our services, because you hired us, not some freelancer. Our support staff work 24/7, responding to requests in as little as fifteen minutes."
"Without Datacate, it would not have been possible to scale."
"The overall experience has been great: friendly, helpful staff, around-the-clock access, and accommodations for our unique set-up have been a relief. You feel like you have a partner who cares about your success instead of just taking your money."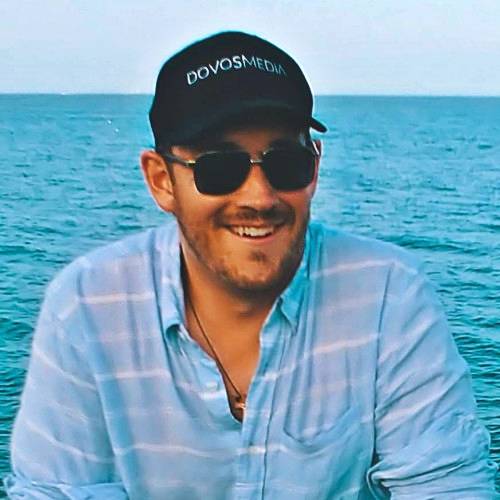 Real Expertise.
"Your business technology should serve you, not the other way around."
"We deliver IT that works as hard as you do – always on and always ready to give 110%. Datacate's IT solutions enable business growth, Improve productivity, and enhance your logistics. We have full control over your experience, and the strategic know-how to make it happen."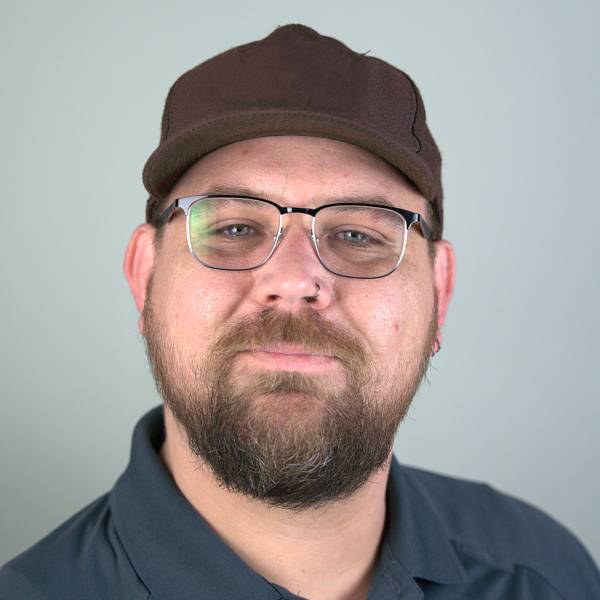 Emory Hayes, VP of Client Services at Datacate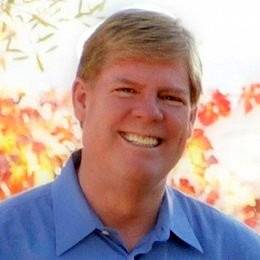 "I would recommend DataCate to anyone looking for solid service with personal attention."
"With site independence, SOC 2 compliance, and HIPAA compliance, Datacate meets our federally mandated recovery requirements. Datacate is a 24×365 operation, just like us. Their staff have been very helpful, knowledgeable, and responsive whenever we have needed remote help."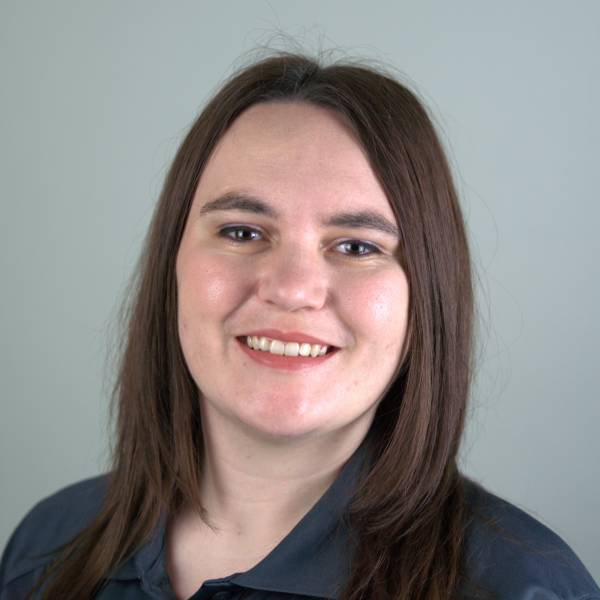 Taylor Hall-Vining, IT Support Specialist at Datacate
Real Results.
"Good IT works. Great IT works with you."
"By putting people first, we ensure that you and your staff are empowered to make the best use of your technology investments. Our discovery and development process creates IT solutions built around your needs. From identifying pain points to solution architecting to client onboarding, Datacate's methodology gets you there faster."
"Datacate has been a game-changer for our business IT."
"The virtual desktops and servers from Datacate provide us with anywhere-access to our data, applications, and computer desktops. Datacate's solutions have provided us with a secure environment to store and access our data and supply a problem-free environment for all of our staff, wherever they may be."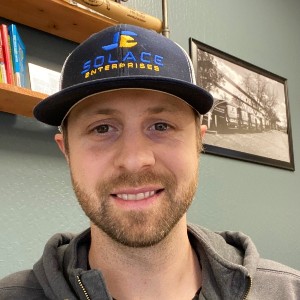 IT & Managed Services that human beings love.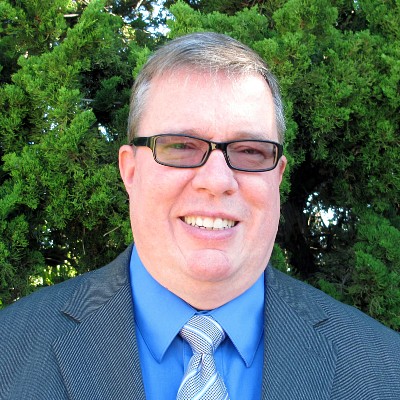 ""I have recommended Datacate, and I would recommend them again."
"Datacate provides everything that small and mid-sized businesses need. In fact, when I compare them directly to other vendors targeting the same market segments, I feel that Datacate is the better option. I like the professional communication and expertise from Datacate's staff, who go out of their way to make sure that we are happy with our service."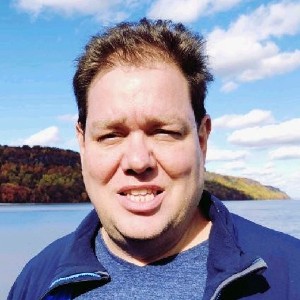 "Thank you to Datacate for their hard work and dedication to serving our needs!"
"Datacate's infrastructure has a proven track record of superior uptime. The security enhancements that they offer provide us with confidence in the integrity of systems and data. Datacate's commitment to personal service has made a big difference in our overall experience and getting to know different people that support our business has been an asset."
Our clients benefit from infrastructure built by Datacate, owned and maintained by our team.
Our data center campus was purpose-built to serve our clients and is owned and operated by us. No rented space. No passing the buck.
When you call Datacate, you're calling the physical nerve center of your IT – a level of ownership that far exceeds consultants who resell third-party cloud services.
Your IT and data live here
We won't ship your data and applications off to some far-flung cloud.
Local support
Datacate's phones ring in our office, not some remote call center.
We operate 24/7
Technical staff are constantly on-premises to handle your requests.
We are SOC 2 Type II and HIPAA compliant
Security compliances mean better conformance to best practices, performance benefits.
Have a project you would like to talk about?