"We are committed to excellence in service and support."
"We built our enterprise-class data center to house your critical data and applications, giving us total control over service quality and the end-user experience. Other IT providers will ship your critical applications and data off to some far-flung location in the "Amazon" or park them in rented space in someone else's data center. We build our facility from the ground up. We own the infrastructure and the real estate. Technical staff is on-premises 24/7 to handle your requests."
Want to see it? We'd be happy to give you a tour.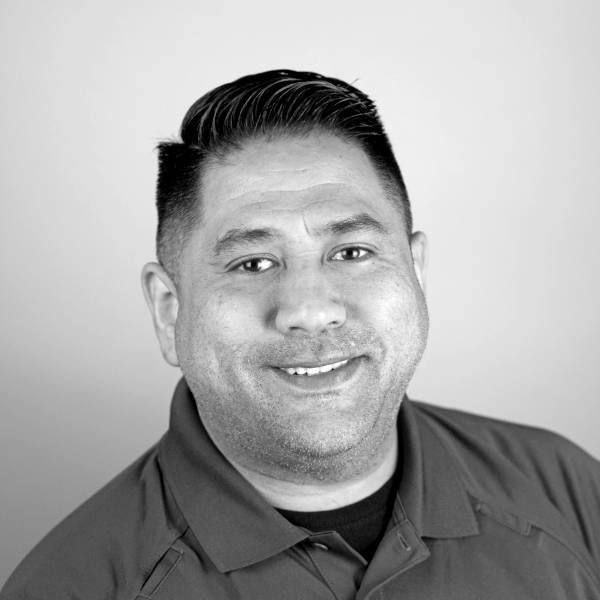 Aaron Bettinger, VP of Operations at Datacate
À la carte services available
Utilizing an objective-based approach, Datacate will specify and design your IT solution built specifically for your needs. Putting your goals and priorities first is a core value. Clients who wish to augment their service or roll their own solutions can choose from our extensive menu of technology services.
Cross-Connect(S) To On-Net Carriers
CyberSecurity
EMAIL & MESSAGING
HARDWARE AS A SERVICE
INFRASTRUCTURE AS A SERVICE
INTERNET BANDWIDTH
Managed Backup / Disaster Recovery
Managed Networking
Private Cloud Solutions
Professional Services
Public Cloud Solutions
Rack-And-Connect Service
Roof Rights
SHARED AND PRIVATE COLOCATION
VIRTUAL SERVERS & DESKTOPS
VOIP PHONE SYSTEMS
Key Features
continuous monitoring
Round-the-clock network and video monitoring, inside and out
SECURITY AND ACCESS CONTROL
SOC, HIPAA, and CSA STAR Compliant. Biometric authentication and secure controlled physical access
REDUNDANT SYSTEMS
Battery and generator power backup; fully climate-controlled environment
FAULT-TOLERANT INTERNET CONNECTIVITY
Redundant network core with automatic failover across multiple carriers
FIRST RESPONSE
Staff on-site 24/7
Facility Specifications
Size
18,000 sq. ft. gross, 5,000 sq. ft. raised floor, 7,000 sq. ft. non-raised floor
3,000 sq. ft. future expansion
Power
1.4mW 1/1 current capacity, 1.4mW expansion available
208V, 120V, 24/48V, and 3-Phase available all with true A/B N+1 delivery
Battery UPS, charged load
Diesel prime-source generator
Cooling
N+2 Vertiv CRAC Configuration
Targeted overhead hot air return plenum
Targeted under floor cold-air supply
Cold-air containment aisles
Security
Multi-factor authentication systems
Biometric security scanners
24x7x365 onsite security personnel
Camera surveillance system
On-access events recorded 24/7
Network
Fully redundant network core
BGP blend of several major carriers
N+2 fiber redundancy
Telco cage accessible to additional providers
Compliances
HIPAA compliant
CSA STAR compliant
Facility Attributes
24x7x365 customer accessibility
Pre Action fire suppression
FM200 fire suppression
Private entry via multiple mantraps
Equipment ramp
Restroom in customer area
Location Attributes
One mile off highway
On-site parking
Hotel accommodations, dining close by
Easily accessible from metro Sacramento, SF bay area
Not in commercial flight and runway paths
Not in flood zone
No nearby earthquake fault line(s)
Not in wildfire zone
Not subject to extreme weather events
Not near potential terrorist target(s)
On-Net Carriers
AT&T
CenturyLink
Cogent Communications
Comcast
Consolidated Communications
Level 3
Verizon
Wave
Zayo
Reach out to us to get started.